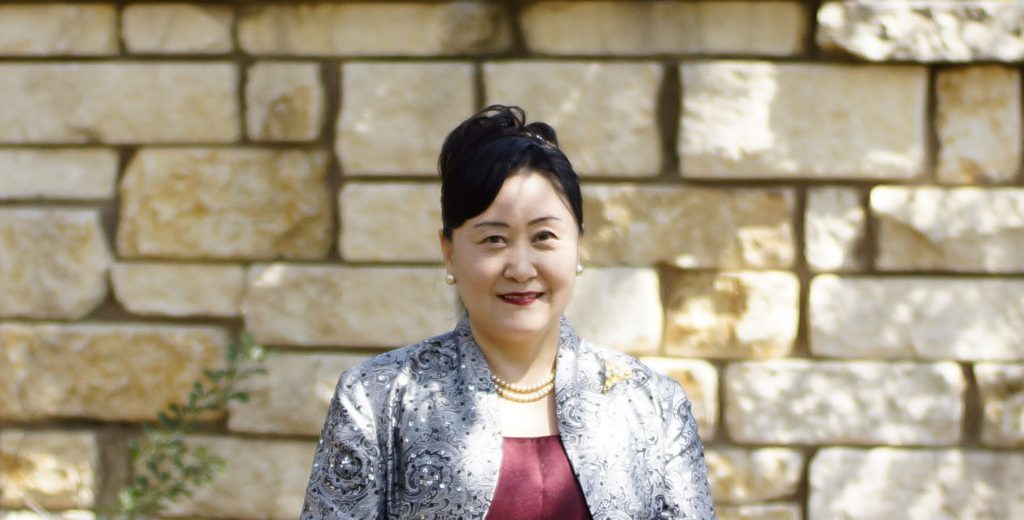 Kristin Sue Kim was born in Seoul, South Korea. Her maiden name is Kim (Jeoung), Sook-Kyoung. She has a husband (Medical Doctor) and three sons and currently lives in Austin.
Her art sign means Kristin Sue (Kim, Sook-Kyoung) carry the gospel as a Christian artist.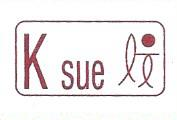 She was an international student at San Diego State University and went to North Carolina Wesleyan College, Hyosung Catholic University, Bowie State University, and AUC Graduate School.
Her major was Fine Arts and Education.
She was awarded in the Mok Woo Hae (목우회) and in the Korea Art Festival (한국미술 대전). In the United States of America, she was awarded first place in the Spring Art Festival in Maryland. She also won first place in the Artist Contest in Germany. She was a member of the Korean Artist Association of Southern California, the Washington D.C. Artist Association, the Texas Southwestern Artist Association and Texas Watercolor Society and the Environment Art Organization. She had a group show exhibition at the 22nd Century Gallery, Saeh-jong Culture Hall Gallery (세종 문화 회관 전시실), Korean Culture Hall in Los Angeles (L.A. 한국 문화원 전시실). She also had an exhibition with other American artists in California, Florida, Washington D.C., Maryland, North Carolina, and Texas.
At first, Kristin Sue Kim's paintings focused on the pastel tone still life and it was then changed to colorful landscape. She also painted abstract as featured in her painting "The 4th of July," "Heaven" and "Angel Flowers Quilt Series." She has had her own show and group show exhibitions in the United States of America, South Korea and Europe. Kristin Sue Kim had a group art show with other artists in MD, VA, Washington D.C., CA, FL, NC, TX and South Korea, Europe.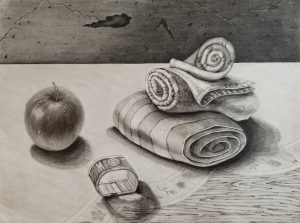 Time